We work across lot of domains like IT Services, Manufacturing, Advertising & Media, Services, Trading & Retail, Consulting, Education, Hospitality, Healthcare and more. Over 1000 partners are connected with us.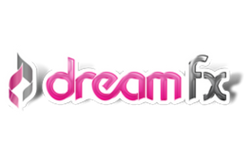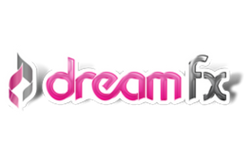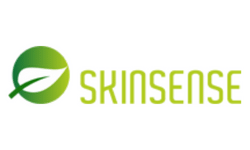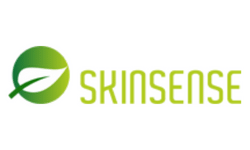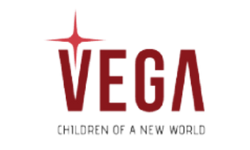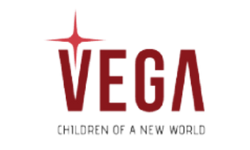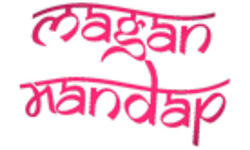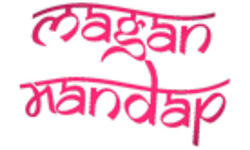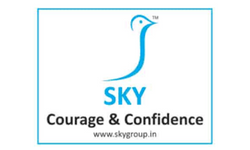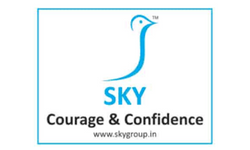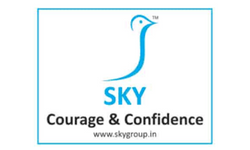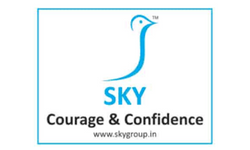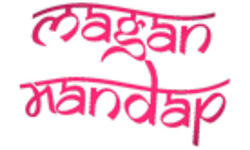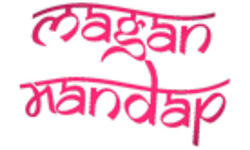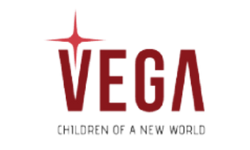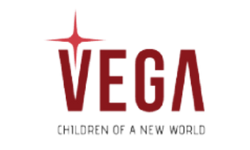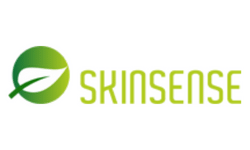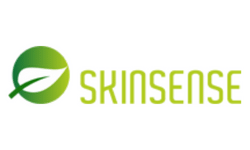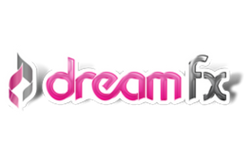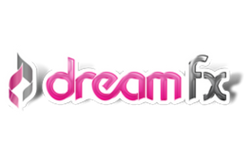 why
Partner
with Sampark Setu App?
"Thanks to Team Sampark Setu who brought together such a product which we can use for marketing and get sales, staying connected with the customers, remind renewals. Awesome. I have been using it everyday. Believe me, it has helped me convert some orders just by using it. Thanks a ton, Sampark Setu makes by tomorrow Brighter, much Brighter. Thank You Team Sampark Setu."
"Your Company people are excellent. the follow-up is world-class. all employees I have seen have an ownership kind of attitude as if they are responsible for the success of your Company. this is a rare phenomenon. I have not seen this in a small company. I don't mean to say your company is small. what I mean is, that it seems your company as any multi-national company. I must appreciate this and how you must have developed it. You must and can sell this training to other companies."
Jayant Hudar
CEO (School of Business Wisdom)
"Getting good results even with very limited usage !! Kudos to team Sampark Setu. I used it to just introduce my new innovation to all in my address book. Generated traction and qualified leads."
Manohar Malani
CEO (Karma Axis)
"In my experience, Sampark Setu is the most suited tool to "extract" value from your mobile phone book. It allows us to use it - again and again - professionally, simply, without forgetting, in a targeted manner at a cost less than the price of a cup of tea AND, with no threat of WhatsApp blocking."
Jayesh Shah
Founder (Digicomsec)